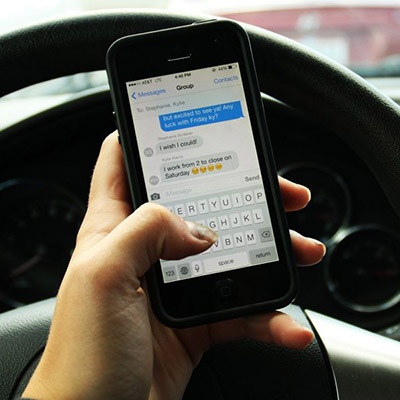 So we're often asked here at RideBeside, 'how did you come up with this idea to help teen drivers?' 
Like almost everybody, I once thought that teen driver statistics were startling and scary, but I somehow thought they would always happen to someone else.
How wrong I was. I received a call one morning from a very dear friend. As I picked up I anticipated the normal light banter. On the other end of the phone was a heartbroken parent. His daughter took a curve too fast the evening before and collided with a light pole. 16 years old. Gone. The family felt devastated that her life was taken way too early. They really aren't the same even years later.
This happens all too frequently: over 4,000 teens a year die in automobiles. This equates to 11 a day. Senseless. I always thought it would be somebody else's misfortune, not my close friend's. Though I don't wish to be a 'downer,' I do feel compelled to pass word along about how this really does happen. Please don't think you're immune.
I'm a positive guy. So I chose to take this tragedy and turn it into something positive (if you can really do such a thing). So off I went on a life-long commitment to prevent such unnecessary loss of life for others. Hence RideBeside. I assembled a very talented team that feels viscerally the same commitment I do: to save teen lives through helping them form safe driving habits.
We at RideBeside exist to create products that provide parents with dramatically improved and effective methods for advancing the safety of their teen drivers. Period. This is why we exist. We don't do anything else. As you learn more about RideBeside, I think you'll see that sense of mission and purpose in our products.
Tags: Teen Driver Statistics