Blog Post Categories: Teen Drivers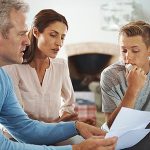 YOU are the most important influence on your teen's development of safe driving habits. Use this free Teen Driver Contract Template to help your teen form safe driving habits!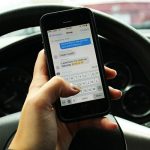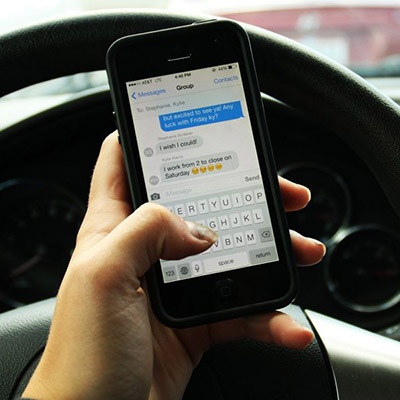 Like almost everybody, I once thought that teen driver statistics were startling and scary, but I somehow thought they would always happen to someone else.