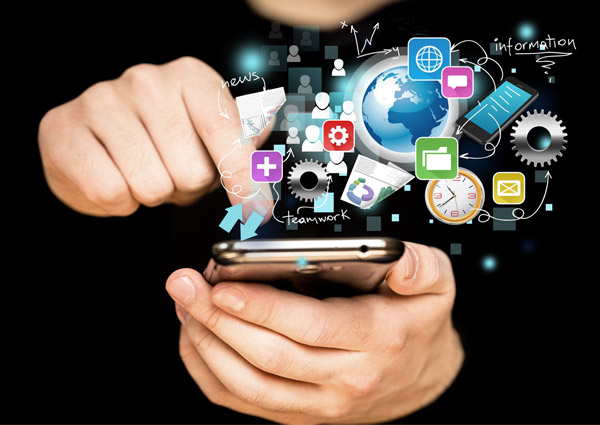 Safe driving insurance apps are a good thing for many adult drivers. For better or worse, it links your premium to your driving habits. The better driver you are, the lower risk you pose to the insurance company and therefore the lower your premium. Be careful though, the exact opposite holds true too!
So what about when your new teen driver comes into the equation? Teen drivers are statistically proven to take more risks and make poor driving decisions in their early years as the gain experience behind the wheel. Should you have a safe driving app from your insurance company, your teen's driving could cost you dearly.
What insurance company driving apps don't do is help teens form good driving habits. Drivers Ed and Graduated Drivers Licensing are a great start to establish fundamental skills and familiarity with laws, but they provide both parents and teens with a false sense of readiness for the road. Statistics prove it: 8 teens a day die and over 700 more a day are injured behind the wheel.
RideBeside focuses entirely on helping teens form safe driving habits. Their phone provides a real-time, audible alert as they are driving if they make a risky decision. As a parent, you set a driving profile based on your teen's maturity and skill level. You select factors such as speed limit compliance, allowed locations, curfew hours and – of course – phone limitations.
What RideBeside is: It is a tool that helps you as a parent collaborate with your teen to help them form safe driving habits. It is a teen driver safety and training product that extends the skills development process beyond what Driver's Ed starts. It is a holistic solution that includes a Teen Driver Contract and a Straight Talk tutorial to help you collaborate with your teen.
What RideBeside isn't: It isn't a surveillance device. RideBeside won't locate your teen. We were told by parents that they don't want to be put in a 'Big Brother' role. So if you want to follow your teen, find another product. RideBeside also isn't forever. It's for the crucial first year or two of driving when teen driver habits are formed.
For more information, please visit ridebeside.com. On this site you will also find a Teen Driver Contract and other resources you can use to help team with your teen in these early and risky days of driving.