Blog Post Tags: Teen Driver Statistics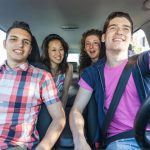 As seasoned drivers, we adults face the many risks and surprises we encounter on the road in stride. We know how to handle them.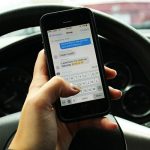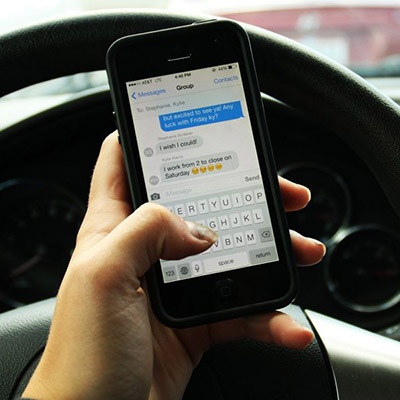 Like almost everybody, I once thought that teen driver statistics were startling and scary, but I somehow thought they would always happen to someone else.