Blog Post Tags: Driver Training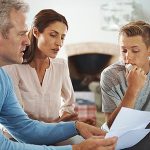 YOU are the most important influence on your teen's development of safe driving habits. Use this free Teen Driver Contract Template to help your teen form safe driving habits!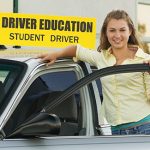 RideBeside has pioneered a completely new approach to Teen Driver Training. There are many products out there, but only RideBeside provides your teen realtime with feedback as they drive.