Blog Posts: March 2017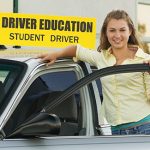 RideBeside has pioneered a completely new approach to Teen Driver Training and safety. There are many products out there, but only RideBeside provides your teen realtime with feedback as they drive.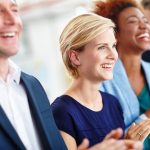 As we rolled up our sleeves here at RideBeside to design a Teen Driver Training product with features that will have a true benefit to parents and teen drivers, we thought we were pretty smart.